Why you need headphones for TV?
Oct 10, 2017 | Dario
1. These headphones are collapsible and you feel comfortable and soft when wearing them.
2. Battery life can last 50 hours. You don't have to recharge them frequently,which saves
you much trouble.
3. Very decent sound quality gives you immersive experience when watching TV,films and
playing games.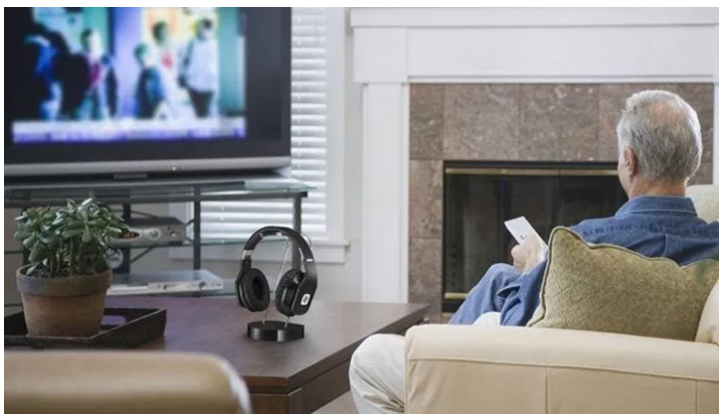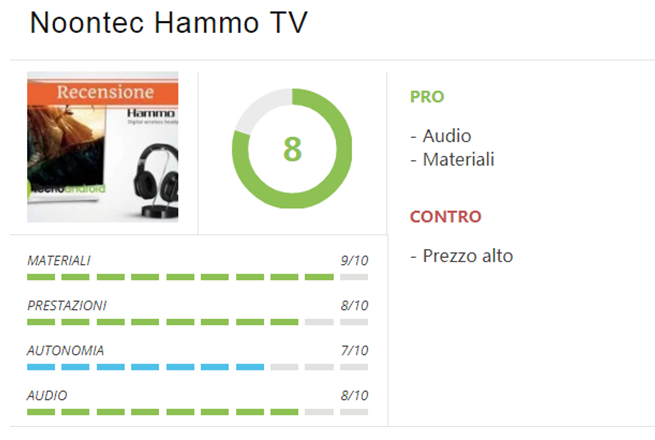 Here is the full review:
http://www.tecnoandroid.it/2017/10/03/recensione-noontec-hammo-tv-le-migliori-cuffie-bluetooth-la-televisione-250669